Pricing guide
Garden maintenance & Decorating:
£20 per hour (weeding: £25/hr)

all other Project work:
£30 per hour
Unfortunately, I do not do quotations for short jobs (I'll just do them there & then if possible).
My hours are typically 9am - 2:30pm due to current commitments, although I can be flexible (and a reduced availability through school holidays).
Plese note that I don't tend to buy products for customers (but we could go together to purchase items in my van if needed - charged at my usual hourly rate).
Run for a wage, not a profit


All work considered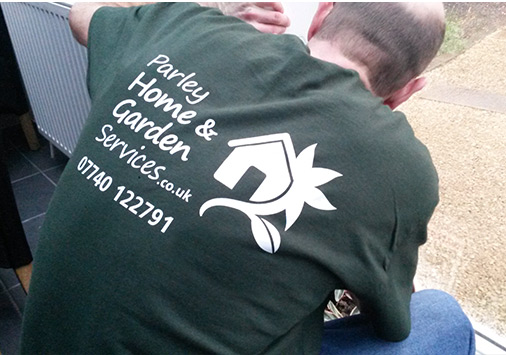 Public liability insurance provided by Simply Business.
Handyman & Gardener